Deep Dive SoulCollage®: Companion Suit
May 21, 2022 @ 10:00 AM

-

1:00 PM

EDT

$35.00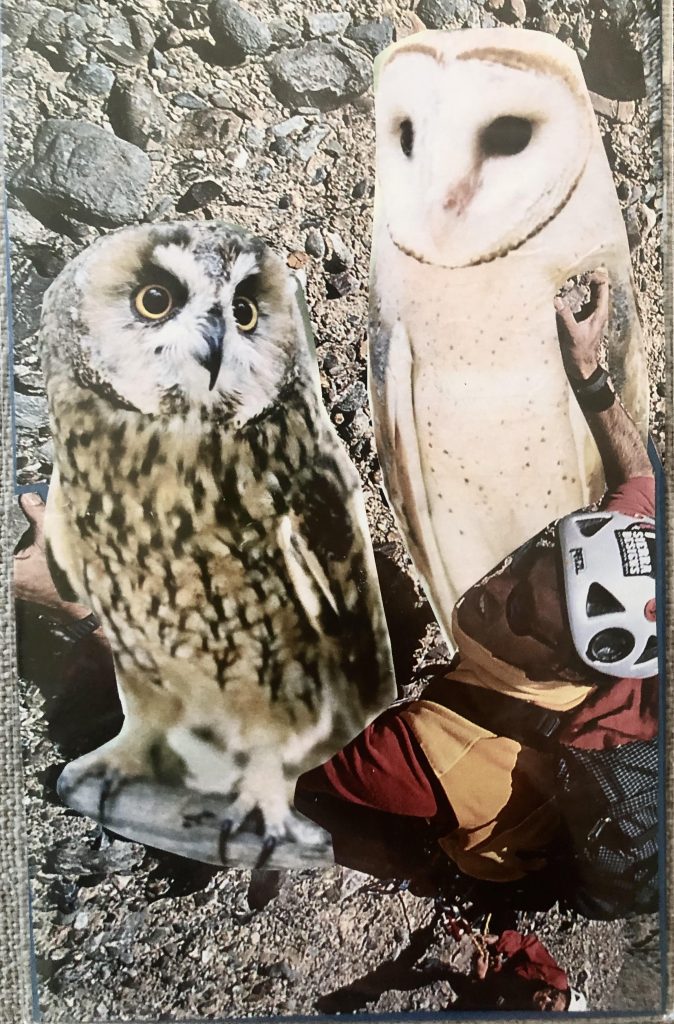 In this gathering we will engage in Intentional card making allows us to pay attention to aspects of life available to us in ways that we may not always notice or think of. We will take the deep dive into the Companion Suit — the suit that invites us to explore subtle-energy field that interacts with our physical body.
In SoulCollage®, we recognize the possibilities and limitations within the body's energies. As we explore our innate and instinctive energetic centers, we can expand possibilities of how healthy, joyful and creative our soul can feel.
We include the companions as a suit in our deck that support us in claiming and knowing into the fullness of physical body wisdom.
"Our fellow creatures, the animals, exhibit habit patterns that will relay these messages of healing to anyone astute enough to observe their lessons on how to live. The precious gifts of true medicine are free… When you call upon the power of an animal, you are asking to be drawn into complete harmony with the strengths of the creature's essence. Gaining understanding from these brothers and sisters of the animal kingdom is a healing process, and must be approached with humility and intuitiveness. Certain aspects of the lesson given by these brothers and sisters have been chosen to reflect the lessons each spirit needs to learn on the Good Red Road. These are the lessons  of being human, being vulnerable, and seeking wholeness with all that is. " ~ Medicine Cards: The Discovery of Power Through the Ways of Animals by Sams, Jamie, Carson, David